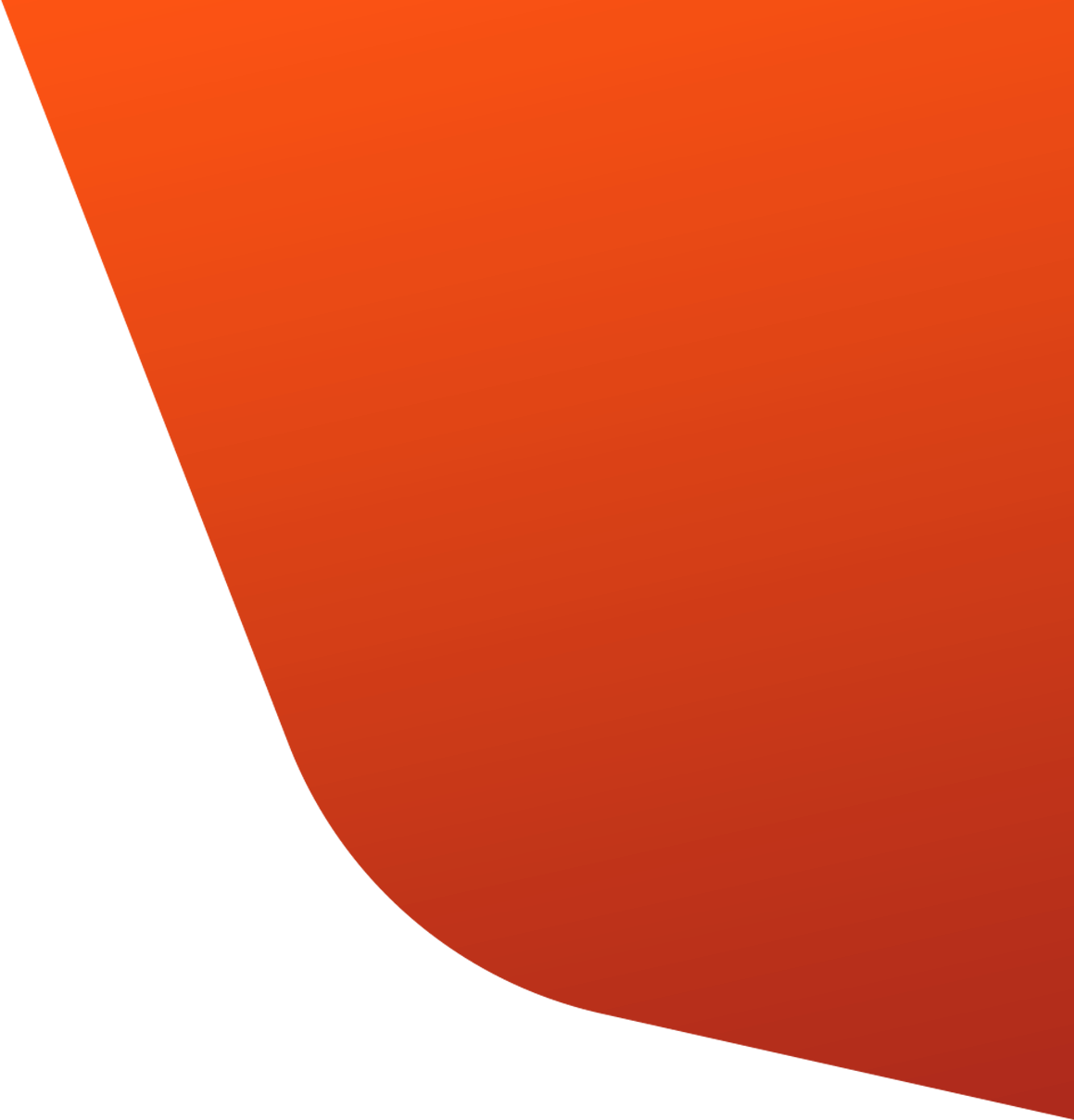 SR22 Insurance California
To operate a vehicle in California, you need auto insurance. When it comes to SR22 documentation, there is a lot of confusion and misrepresented information. Here's what you need to know about the SR22 document and auto insurance in California. 
What is an SR22?
An SR22 is a document that states you have met the state requirements of properly maintaining liability insurance. Your current insurance company provides the SR22 form. Once you are issued this document, your insurance company will send a copy to the California Department of Motor Vehicles.
When is an SR22 Form Required?
If you have a suspended license, you need to have an approved SR22 to operate a motor vehicle. In addition to obtaining this form, you may need to use an ignition interlock device, which will require you to blow into a mouthpiece before you can operate a vehicle.
Other situations when an SR22 may be required include:
Reinstating your license after it has been suspended or revoked due to a DUI or reckless driving charge

Being involved in a car accident regardless of fault and not being insured

Having your license reinstated after being declared a negligent operator by the DMV and your license is then revoked or suspended
If you are in any of these situations, the California DMV requires you to have an SR22 on file with the DMV and insurance company for at least three years. Your auto insurance policy needs to cover all the cars that are registered in your name. If you frequently use a vehicle, such as a family car, but do not own it, you need to maintain a non-owner's SR22 auto liability insurance policy.
How Can an SR22 Help with Maintaining a License?
When you are convicted of a crime that involves the operation of a vehicle, such as a DUI, you are placed on probation. This probation may result in penalties, the attendance of specific DUI classes, and a suspended or revoked license for at least six months and a maximum of four years. The California DMV provides two types of restricted licenses in these situations; a regular restricted license and an IID restricted license.
Restricted License vs. an IID Restricted License
A regular restricted license has more requirements than an IID restricted license.
Regular Restricted License
After your license is suspended, you have to wait a certain number of days before the DMV decides to take any actions. Once the DMV makes a decision, you may be granted a regular restricted license. With this type of restricted license, you are allowed to drive to and from work and school. If this is your first driving infraction, you will likely receive a regular restricted license. To be eligible to receive this type of restricted license, you must pay the fines (a $15 restriction fee as well as a $125 reissue fee), file an SR22, and enroll and attend a California DUI school.
If you are a second-time offender, you will have to pay the same fees associated with being a first-time offender, enroll in a DUI school, have an IID installed, and file an SR22.
IID Restricted License
Obtaining an IID restricted license allows you to drive during the period of your license suspension to and from any location as long as you have an IID installed. You need to file an SR22 before the California DMV grants you this driving privilege.