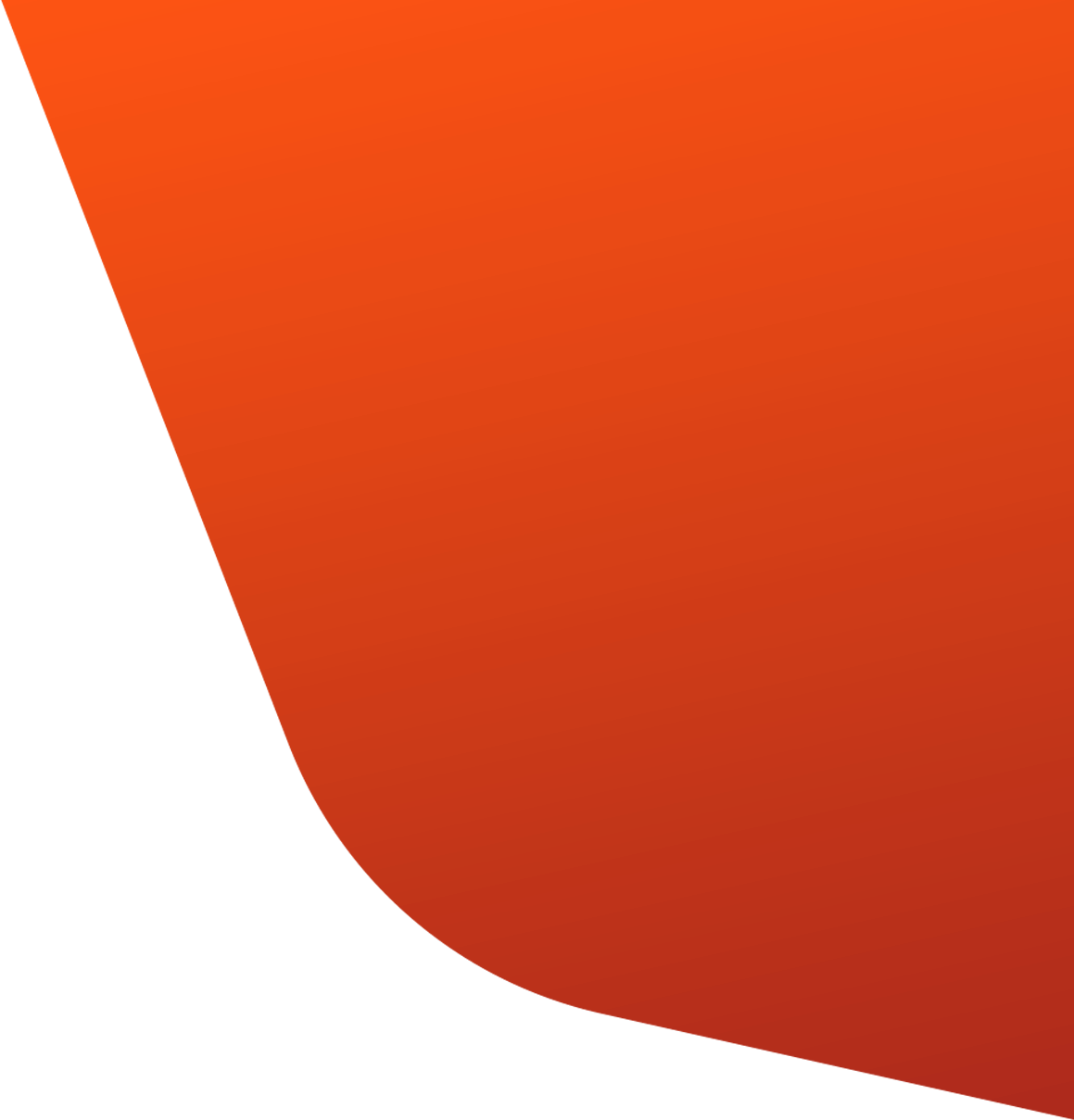 Auto, Home & Commercial Car Insurance La Mesa CA
Looking for Affordable Car Insurance La Mesa, California?
 Pay Low Insurance San Diego has got you covered whenever you need comprehensive and affordable car insurance coverage. With several people helping our clients save money and 24/7/365 customer support, you will never go wrong when you choose Pay Low Insurance for all your San Diego auto insurance needs.
 Most people associate auto insurance with car damages. The reality is that auto insurance does more than just covering your car. You can rest easy knowing that everything is covered when you have comprehensive car insurance.
 With so many cars and distractions on the roads, the chance of getting into an accident each time you get on the road is so high.
That is why it is essential to take the time and understand all the options you have.
 Having Comprehensive Car Insurance is Important
Not having adequate insurance coverage can be costly. You can lose everything if found guilty of causing injuries to another road user due to your negligence. But this does not mean that you have to spend an arm and a leg to get comprehensive coverage.
 Here at Pay Low Insurance, we are ready to help you find the most affordable car insurance policy for your needs and budget. We will help you compare quotes instantly to help you find the best option.
 Our Wide Range of Insurance Coverages
We offer a wide range of insurance coverages to help you find the best insurance policy for your budget and needs. Check out our range of car insurance products below:
Collision Coverage

. This insurance policy covers the car itself due to an accident with a moving or stationary object.

  

Comprehensive Coverage

. This coverage will cover your car if damaged by something else that is not stationary or moving.

 

Property Damage

. This coverage protects you from losses when you damage someone's property in an accident.  

Bodily Injury Liability

. The policy will protect you when you cause bodily harm to another person as you drive.

  

Un-insured and Under-Insured Liability

. The policy will cover your medical expenses due to injuries caused by an unidentified party.
Are You Ready to Compare Various Car Insurance La Mesa Quotes?
If you have decided to look for the best auto insurance La Mesa, CA and other cities in San Diego, CA, Pay Low Insurance is dedicated to helping you find the best coverage and price. Request a quote today to find the best auto insurance coverage in less than a minute.