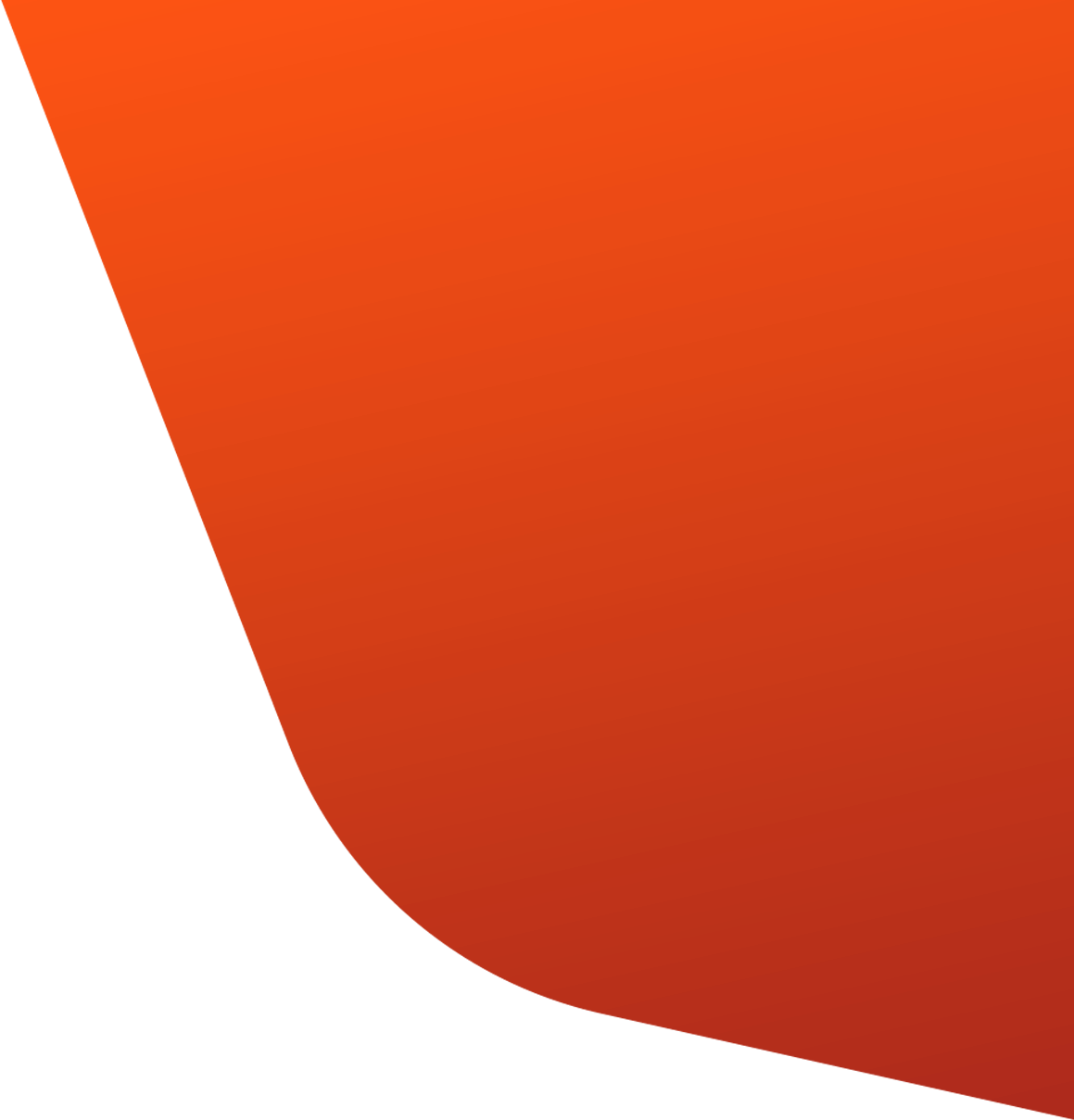 Best Car Insurance For Military Members
Get the Best Military Car Insurance Rates
Choosing the best car insurance for military personnel is very important. You want to make sure you have the right coverage for the right circumstances.
Knowing how to choose the right military car insurance can be quite a challenge. Military members have a lifestyle that leads them to be relocated often and sometimes deployed abroad, this can bring skepticism for insurance carriers and view them as high-risk members to invest in.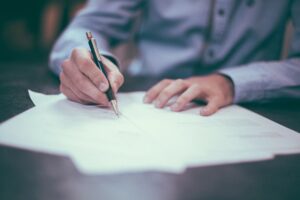 What to consider when choosing your car insurance
When it comes to making a decision on which auto insurance to go with it all begins with the auto insurance company. You want to make sure that you understand their plans or deals so that you can determine whether it'll suit your needs or situation.
Be Honest about your situation
First and foremost, when speaking with insurance agencies, you should always be honest with them about your employment. Sooner or later they'll uncover the truth about what you do so, it's best to get straight to the point from the beginning to avoid any future complications.
You can even let them know about your duties in the military. Giving them this kind of information will definitely allow them to grasp your situation and what it is that you're looking for in an insurance plan.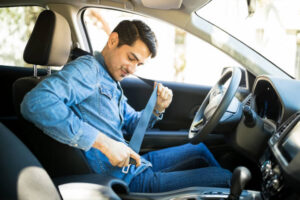 Military Auto Insurance Discounts
As you do your research you'll find that many auto insurance companies will have discounts. Of course, you want to consider these as they may be beneficial to you especially as military personnel. However, you should be careful not to become completely blinded or attracted by discounts alone.
For example, just because an agency doesn't offer discounts to military members doesn't mean you should ignore them and move onto the next. If you have a family, you should also take into account how the car insurance will affect them as well. So, take your time and hear everyone out because who knows, you might end up having a better deal that is more suited to you elsewhere.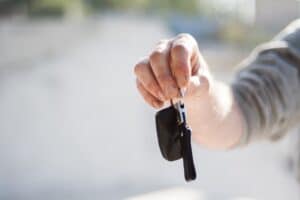 Don't forget to Compare different rates
When it comes to comparing the best car insurance companies to each other you want to focus on coverage. Yes, the price does matter in the end but as a military member, you want to make sure that you get enough coverage for all your necessary needs.
You know what they say, "It is better to be safe than sorry." obviously, the more coverage you get the better the policy is in most cases. After all, you're more than just a civilian and the work you do is extremely risky and the last thing you want to worry about is having bad insurance for your car. The least you can get is great coverage for your vehicle.
If you take everything into account you'll most certainly choose the right insurance for your car. How choose the right military car insurance can be very time-consuming, but if you know what to look for then it can make your life much easier.
Most importantly thank you for your sacrifice and service