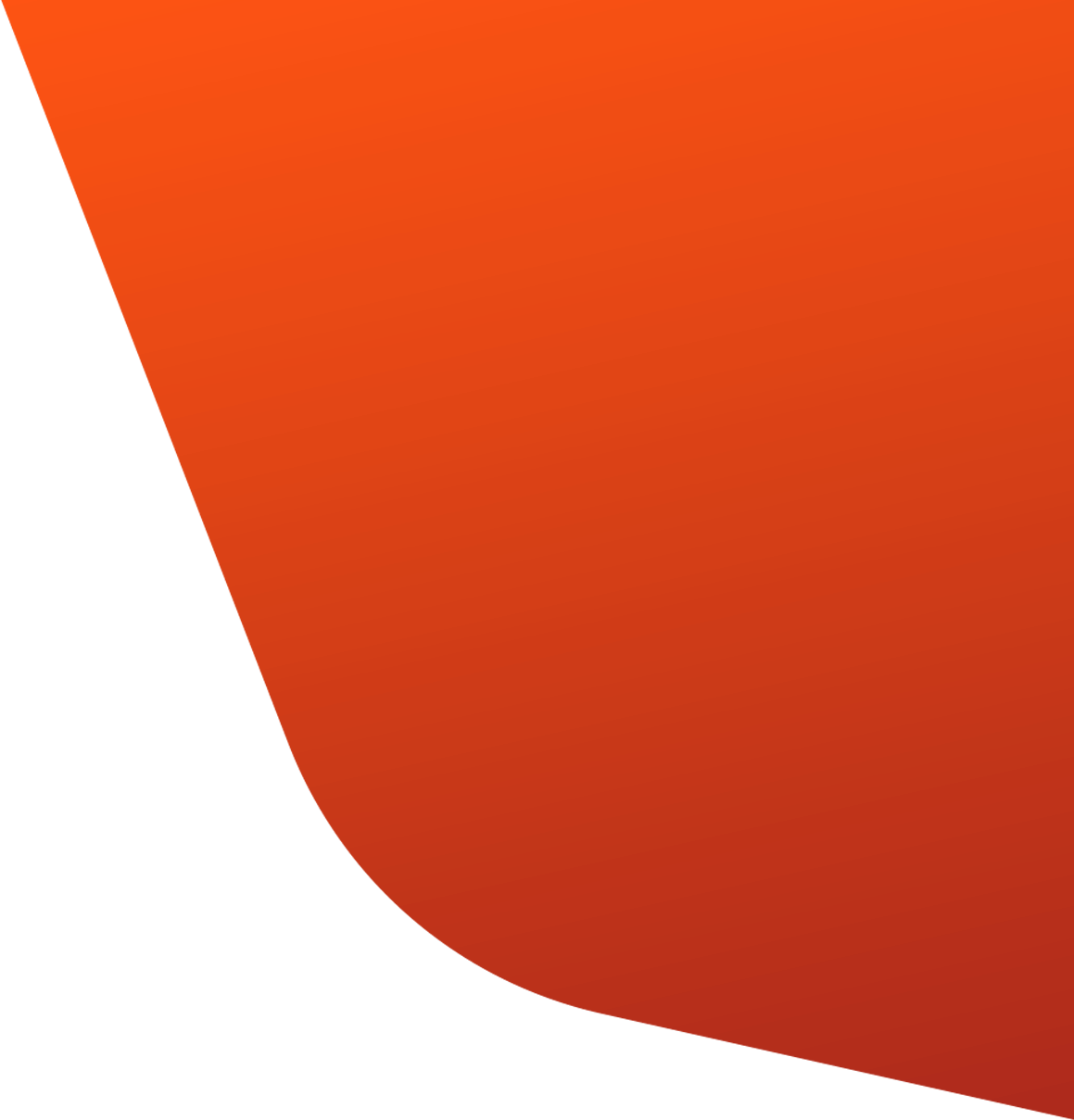 Homeowners Insurance San Diego: What San Diego Residents Need to Know
As a California metroplex, San Diego homeowners need home insurance with the right coverage to prepare for the unthinkable. A land infamous for earthquakes, wildfires, mudslides requires comprehensive insurance to be a priority for all homeowners.
What Does Home Insurance Include?
Dwelling Coverage
Dwelling coverage insures the physical structure of the home in which you live (or dwell) in case of various damages.
Why it's helpful: Natural disasters are inevitable wherever you live, but especially in San Diego. This would cover and damage done to your home due to anything ranging from mudslides to wildfires.
Additional Structures Coverage
This type of coverage protects any structures located on your property not attached to the main dwelling. This could include a tool shed, a workshop, or a detached garage.
Why it's helpful: Any additional buildings and their contents would be covered the same way your primary dwelling is covered.
Personal Property Coverage
Personal property coverage covers everything inside your home that is not apart of your house. If you were to pick up your house, take off the roof, and turn it upside down, everything that fell out would be considered your personal property and would be insured with this type of coverage.
Why it's helpful: Should any personal belongings within your home be stolen or damaged, the cost of their replacement would be included with this type of coverage.
Loss of Use Coverage
If your home is damaged to the point of being unlivable, forcing you and your family to stay in a hotel until repairs are made, this type of coverage would cover that cost. It can also cover the cost of other necessities like food during such an event.
Why it's helpful: Instead of staying on a friend's couch, this type of coverage would pay for you to stay in a hotel while your house is being repaired.
Personal Liability Coverage
This type of coverage comes into action should any person who resides within the household be considered legally responsible for damages or injuries to another individual's person or property.
Why it's helpful: Accidents happen and with this type of coverage you don't have to worry about losing your home if one occurs on your property. Personal liability coverage would help cover legal and medical expenses.
Medical Payment Coverage
Medical payment coverage is used to pay for medical expenses if an individual is injured on your property.
Why it's helpful: If a friend or family member is accidentally injured on your property, this type of coverage is included in your policy. You would be able to help offer financial assistance toward their medical bills.
Regardless of where you live, everyone needs home insurance to best protect their property and their wallet. Californians especially need to make home insurance a priority to guarantee their home, and the property within it, is protected from the unexpected.
With an array of options for home insurance, it may be difficult to find the policy that best fits your home and budgetary needs. Let Pay Low Insurance help you find the perfect policy for you.

Related Services: