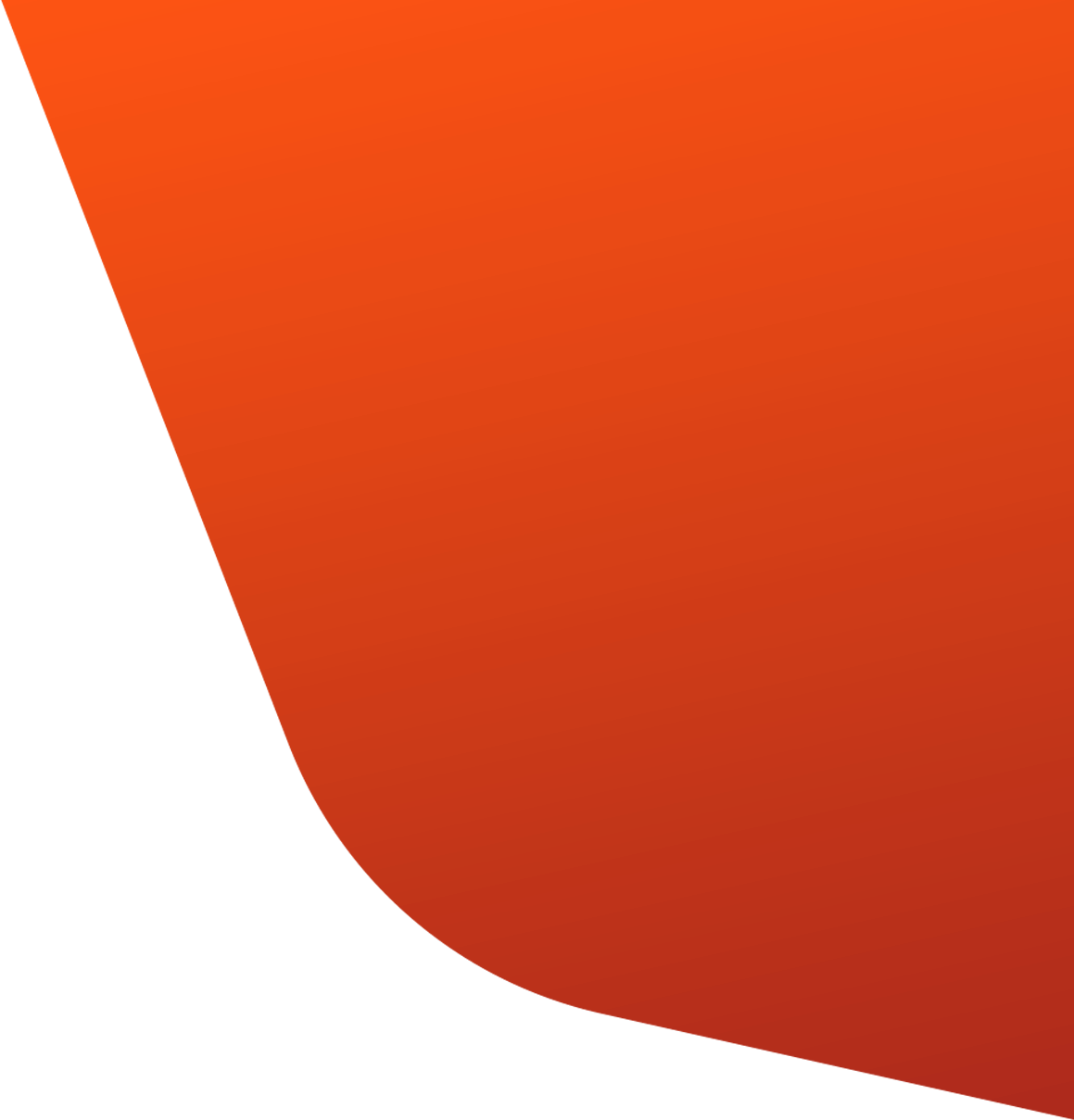 Motorcycle Insurance San Diego
One of the best cities to enjoy motorcycle rides is in San Diego. You get to savor the lane splitting and the amazing weather that will get you around the traffic jams however it is still necessary that you can get a good deal on your insurance. With the various factors that need to be considered for rates calculation of premium insurance, the coverage for motorcycle insurance in San Diego will have a range of a few hundred to thousands of dollars but these rates still vary depending on what is included in your chosen coverage. Regardless, your motorcycle insurance is not a thing that you can be skimp on.
To drive a motorcycle in California you need to have a Class M1 license and required to have covered by motorcycle insurances. These are the mandatory levels of liability insurance that should be included for motorcycle riding:
Body injury liability coverage of $15,000 for one injured person.
Body injury liability coverage of $30,000 for total injuries in the accident.
Property damage liability coverage of $5,000
It is not required to have motorist and medical payment coverage in your assurance however it is highly suggested for it will of great use to you during accidents. Since motorcycle riding is a dangerous and risky activity, it is advised that you can get the insurance that is most suitable for your situation.
Some of the factors for motorcycle insurance cost includes the type of motorcycle, rider's age and riding experience, credit rating, and vehicle usage. There are two types of insurance that you will need. First is the liability insurance that will cover injuries during a motorcycle accident and the second one is the collision and comprehensive insurance that cover the replacement and repairs of your motorcycle.
These are vital coverage that must be included in your motorcycle insurance:
Collision and comprehensive
Property damage liability
Bodily injury liability
Guest passenger liability
Medical payment
Underinsured or uninsured motorist coverage
Insurance companies often offer discounts that depend upon your eligibility criteria. Some of these discounts can also be included in your purchased motorcycle insurance like an anti-theft discount, safety course discount, airbag and anti-lock brake discount, rising association discount, helmet discount, layup discount, and CA good driver discount.
Pay Low Insurance company, an affordable San Diego auto insurance company, aims to provide customers with the best rate for motorcycle insurance in San Diego. They offer their ample expertise and experience in presenting different types of insurances that go with your needs and requirements. They specialize in DUIs, tickets, no or new licenses, and accidents. Creating your profile on their website allows them to know your present financial standing so that they can give you the perfect insurance quote. Once you selected the best quote for you from their provided plan rates, they will connect you to a licensed agent who you can talk online or via phone. This will save your time and money in finding the best and right motorcycle insurance policy that accommodates your income and needs. For more detailed information you can contact us.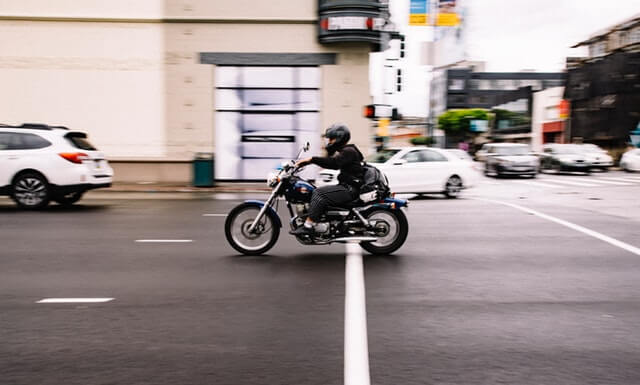 Related: