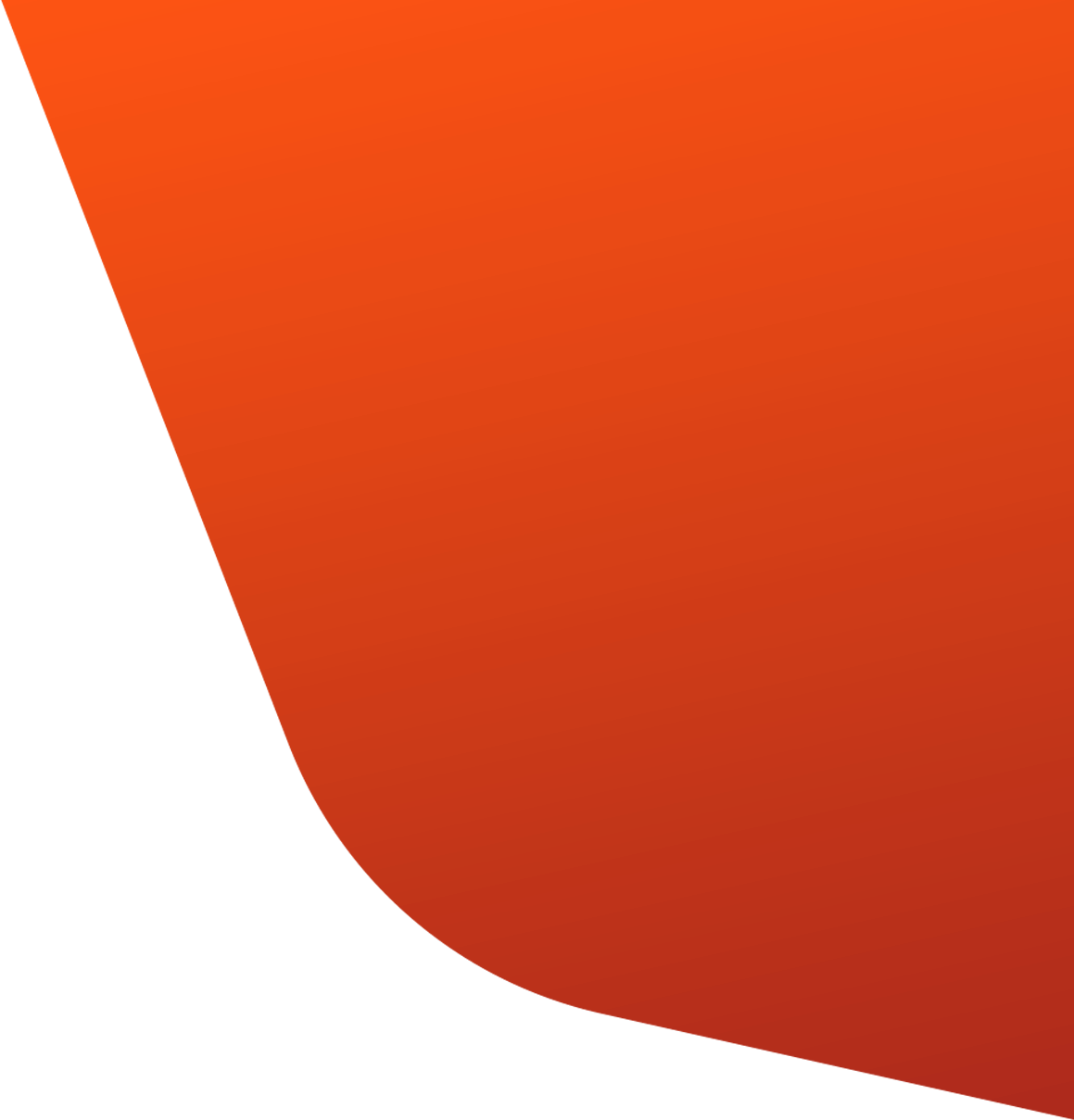 Cheap Insurance in San Diego
Insurance Coverage Requirements in California
Here are the minimum insurance coverages in the state of California:
Property damage liability – $5,000 per accident
Bodily injury liability – $30,000 per accident / $15,000 per person
Uninsured motorist property damage – $3,500 per accident
Uninsured motorist bodily injury – $30,000 per accident / $15,000 per person
The values provided above are the minimum car insurance requirements. Getting car insurance that meets these requirements is highly advisable, but it's still up to you to choose the coverage you need.
Best Cheap Insurance in San Diego
San Diego Driving Safety Requirements
As mentioned earlier, some residents in San Diego are associated with reckless driving. To protect yourself better and encourage safer driving, here are some of the driving safety requirements. If you're looking for Cheap Car Insurance San Diego Pay low insurance is your best bet.
Cellphone Law
Motorists are not allowed to hold wireless communication devices while driving unless these devices allow hands-free usage. For a device qualify, it must be mounted a certain distance in the lower windshield from the driver. This is done to avoid blocking the driver's view and allow efficient airbag deployment.
Seat Belt Law
Children under the age of 2 are required to face the rear side of the vehicle in a proper safety seat. For children standing at least 40 inches tall or weighing at least 40 pounds, they are exempted from this rule. Children below the age of 8 must be restrained in a child safety seat in the vehicle's back seat.
Impaired Driving Law
The authorities don't tolerate anyone under the age of 21 when they are caught driving under the influence of alcohol or drugs. The state will automatically revoke or suspend driving privileges for those who are driving under the influence. Furthermore, people who use any type of prohibited drugs are not allowed to operate a motor vehicle within the California state.
Related Services: