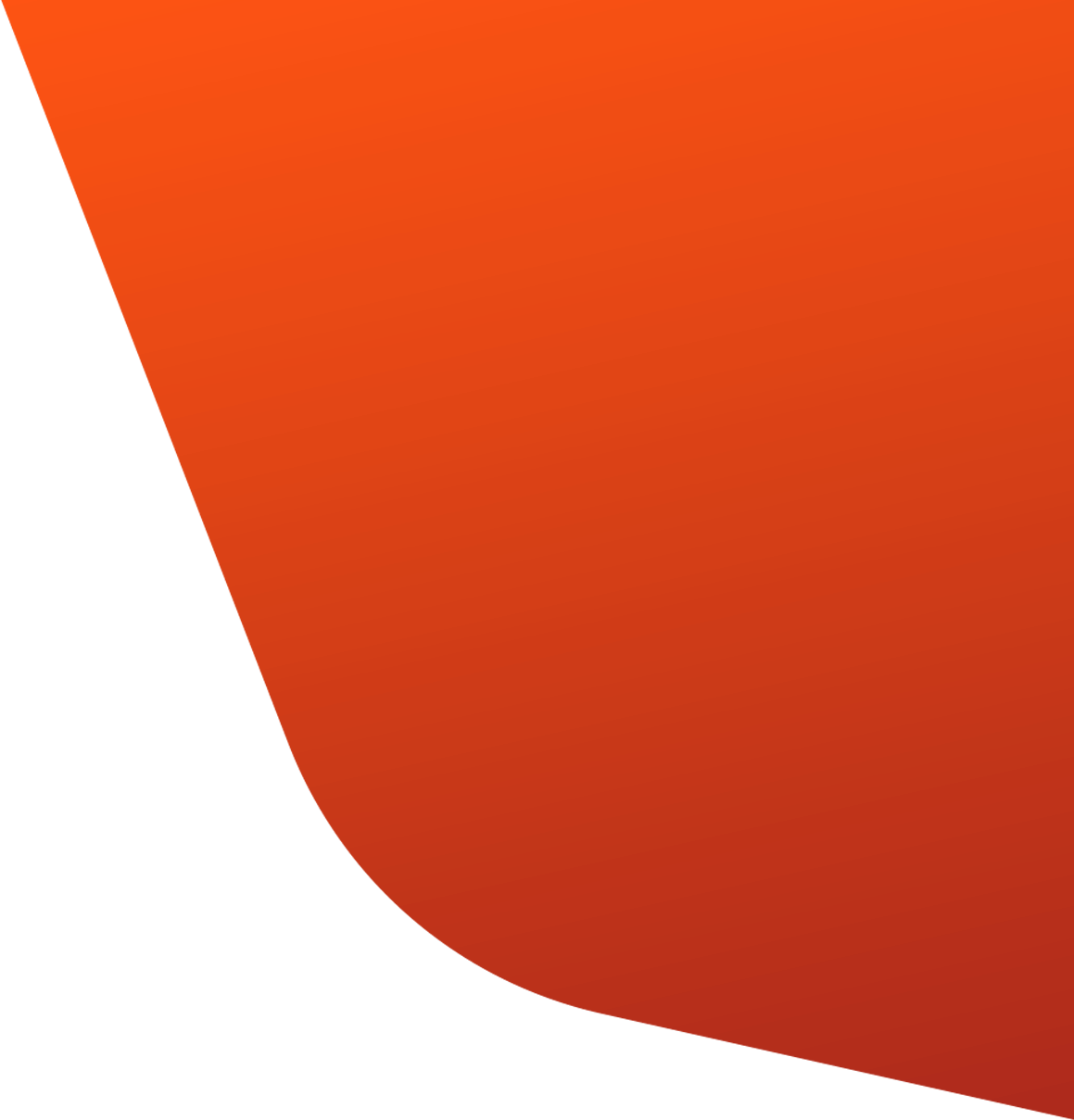 What is SR22 Insurance?
What is SR22 Insurance & When Do You Need It?
While many people are familiar with typical insurance like liability, comprehensive, and collision insurance, most are not aware of SR22. Indeed, most people only discover SR22 insurance after committing a major traffic offense. Some of the offenses that might force you to get an SR22 include DUI and DWI.
An SR22 will restore your license and driving privileges after the state takes it away. So, keep reading to discover everything you should know about SR22 insurance.
What Exactly is an SR22 Insurance?
Although many people call it SR22 insurance, it Is not an actual auto insurance policy. It is only a document you file with the state to prove that you adhere to your state's minimum liability insurance regulations. Some people also call it a certificate of financial responsibility.
When you take an SR22, your insurer will notify the motor vehicle department in your state to let them know you are adhering to all traffic regulations. After filing an SR22, you will have to keep your coverage for the necessary duration. Otherwise, your insurer will let the state know that you don't have coverage. When this happens, the state will probably revoke or suspend your license.
Why Should You Obtain an SR22?
You have to get an SR22 due to:
After being convicted for drunk driving.
A conviction for repeat traffic offenses.
If you have been arrested for an at-fault accident without necessary coverage.
Because the state has suspended your license.
In some states, the state will suspend or cancel your driving license if you fail to pay court-mandated child support.
How to Get an SR22?
You have to follow certain steps to get an SR22, even if the step varies by state. Here are the basic steps to getting an SR22.
The first thing you should do is to get in touch with the auto insurance company. Keep in mind that some insurers don't deal with SR22. If your insurer isn't offering SR22, you don't have a choice but to look for an alternative.
Your state might also mandate you to get an SR22 even if you don't have insurance? In this case, you must start by getting a typical policy. Unfortunately, most auto insurers might force you to pay the entire premium upfront. Typically, you will be forced to pay six-twelve months' premium. After buying a policy, the company will file your SR22.
How Long do You have to Maintain Your SR22?
Failure to keep the certificate of responsibility within the recommended period will attract harsher penalties. Therefore, you should keep the policy for the required duration. In most cases, states require offenders to keep their SR22 for about three years.
The insurer will alert traffic authorities if your policy runs out before the set duration. If you meet all the requirements, the state will restore your driving freedom automatically.
What Happens if You Don't Own a Car?
Offenders must also file an SR22 even if they don't own a car now. In such a case, most auto insurers ask users to purchase a non-owner policy. A non-owner policy will cover damages you might cause when driving a borrowed or rented vehicle. Moreover, it helps keep your coverage in check to guarantee better premium rates after the state restores your driving rights.
How Much is an SR22?
The cost of SR22 insurance varies. The state and insurer will determine your rates. Violations also influence the final cost. You are likely to part with around $25 to file an SR22 with your state's traffic authorities.
Also, you might be forced to pay higher premiums when filing an SR22, depending on your violations and insurer. With that in mind, it is advisable to compare rates from various insurance companies before making the final decision.
You can also increase your deductibles. However, you will be required to cater to all additional expenses in case of an accident.
Apart from that, you can also take advantage of discounts to lower your costs.
Where to Buy SR22?
When shopping around, you will have plenty of options to choose from. Almost all reputable insurance companies deal with SR22 insurance. Thus, it is upon you to check each option and choose one that suits you best.
It is vital to find the best insurer to get the best deals in the market. Above all, it will be easy to complete your SR22 requirements quickly.
To find the best SR22 provider in your state, you will have to consider various things like the reputation of the insurer you are considering. Further, it would help if you compared the rates of different providers to find an affordable option.
It is also important to check what other clients have to say about various insurers. Fortunately, you can discover more about the insurance company you are considering by checking online reviews. Online reviews will also give you an insight into the level of support the insurer offers. Keep in mind that location matters. For example you may get different rates depending on the city or state like San Diego SR22 insurance may cost more than other cities in California SR22 insurance.
Why Should You Shop Around Before Choosing an Insurer?
Many people assume that their current auto insurer will give them the best dates after getting an SR22. However, this is never likely. For starters, your current insurance provider will determine the final cost by considering the location, offense, and history.
That is why it is wise to shop around before making the final decision. Fortunately, Pay Low Insurance will help you get the best rates in a couple of minutes. At Pay Low Insurance, we strive to help you find the best affordable SR22 insurance in San Diego, California.
With Pay Low Insurance, you will get to save money and time. Above all, you will find an SR22 policy that suits your income and needs. You only have to construct your profile to find the best policy for you. Get in touch with Pay Low Insurance's experienced and friendly staff by calling (619) 736-1313 or visit our office at 595 Parkway Plaza, El Cajon, CA 92020 to speak with our agents. The reputable agents will help you compare the best rates in California to the best rates in a couple of minutes. Better yet, you can get a free quote in a couple of minutes online.