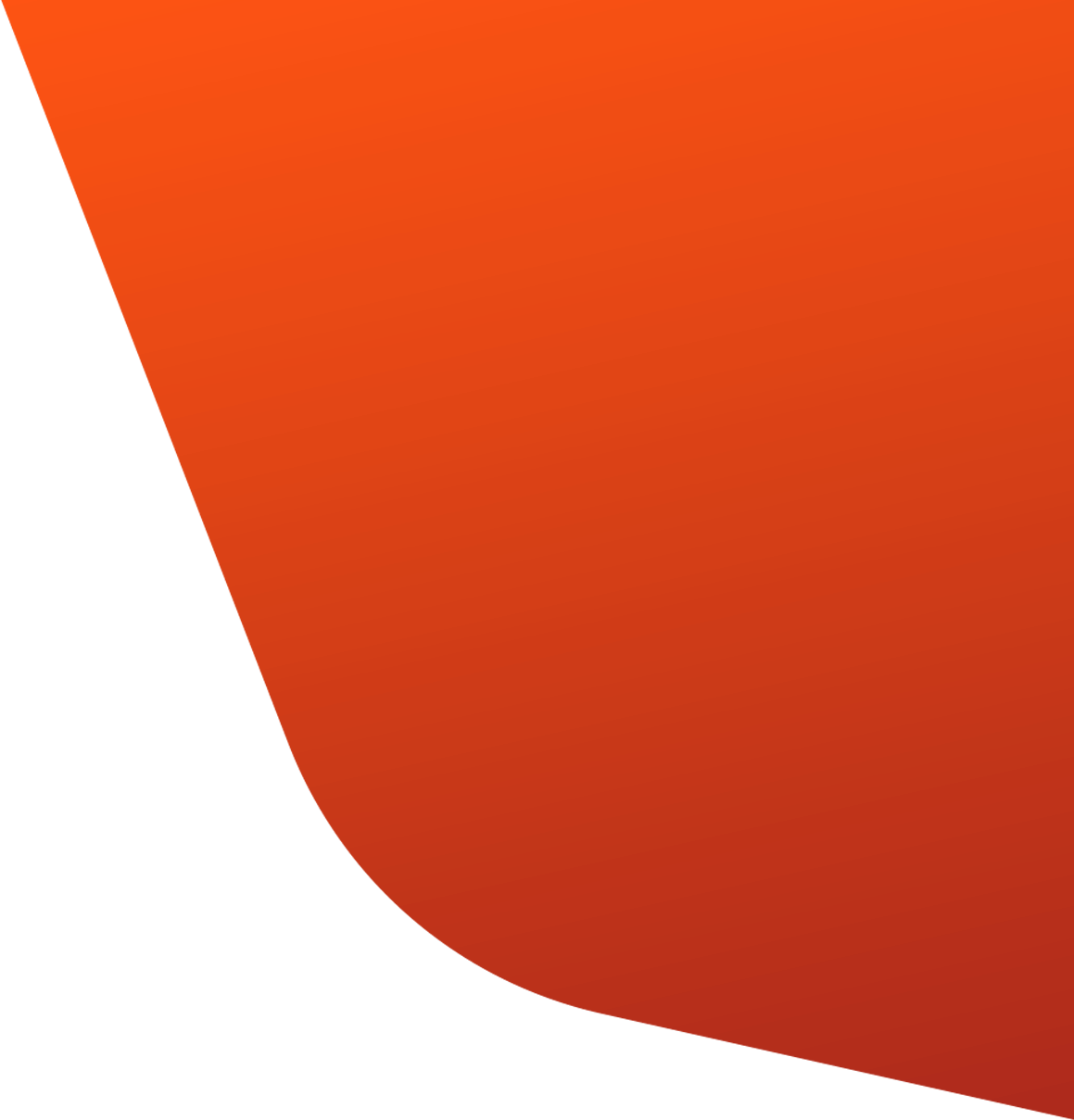 SR22 Insurance San Diego
Everything You Need to Know About SR22 Insurance in San Diego
An SR22, or Safety Responsibility form 22, is issued by an automobile insurance provider in addition to an auto insurance policy in certain circumstances. The form confirms that the named person meets the required insurance liability for that state. The term has become widely adopted as the name for an auto insurance policy for people who also require an SR22 form to be filed with the DMV.
Who Needs SR22 insurance?
As in all of California, you will need SR22 insurance in San Diego if you have previously had your license suspended, and are now wanting to reinstate it. The reasons for receiving a suspension may include:
DUI
Driving while uninsured
Speeding
Reckless driving
Other road traffic violations
After receiving a suspension you must tell your current insurer, and this will likely result in you being classed in a "high risk" category. They may cancel your policy and will be obliged to report that information to the DMV. You need to maintain your coverage to avoid any further suspensions, so obtaining a new SR22 insurance policy is vital ASAP.
How long do you have to maintain your SR22 status?
This depends on the severity of the incident that resulted in the suspension: it could be anywhere from 3 to 10 years. A DUI offence, for example, will likely require you to keep your SR22 for 5 years. After that period, your insurance provider will issue another form to confirm the expiry of your SR22. They can also make the necessary checks with the DMV to see how long your SR22 has left to run.
How often do you have to file an SR22?
Your automobile insurance company will only have to submit the SR22 once, and doesn't need to renew it each year. If you change your insurance provider, then the new company will have to issue a new form.
Can you get a restricted license with your SR22?
Possibly. A DUI in California will usually result in a three to five year probation period and your license can be suspended for upto 4 years. During this time you will have to meet obligations and requirements as laid out by the court. It's a fairly safe bet that one of these demands will be that you enroll in a special DUI school. As a first time DUI offender, if you stick to your commitment with DUI school and file an SR22, it's possible that you will be given special permission to drive to and from work or school. You may be subject to having an Ignition Interlock System fitted on your motor vehicle to make sure you don't drive under the influence again. Each case is unique and it will be at the court's discretion how they choose to impose restrictions and penalties.
What costs are involved?
The effect your suspension has on your insurance premiums is hard to say. As with anywhere else, your SR22 insurance in San Diego will differ depending on a number of factors. The costs for filing the SR22 are usually up to $50 plus an extra $125 for the DMV to reinstate your license.
Related Services: