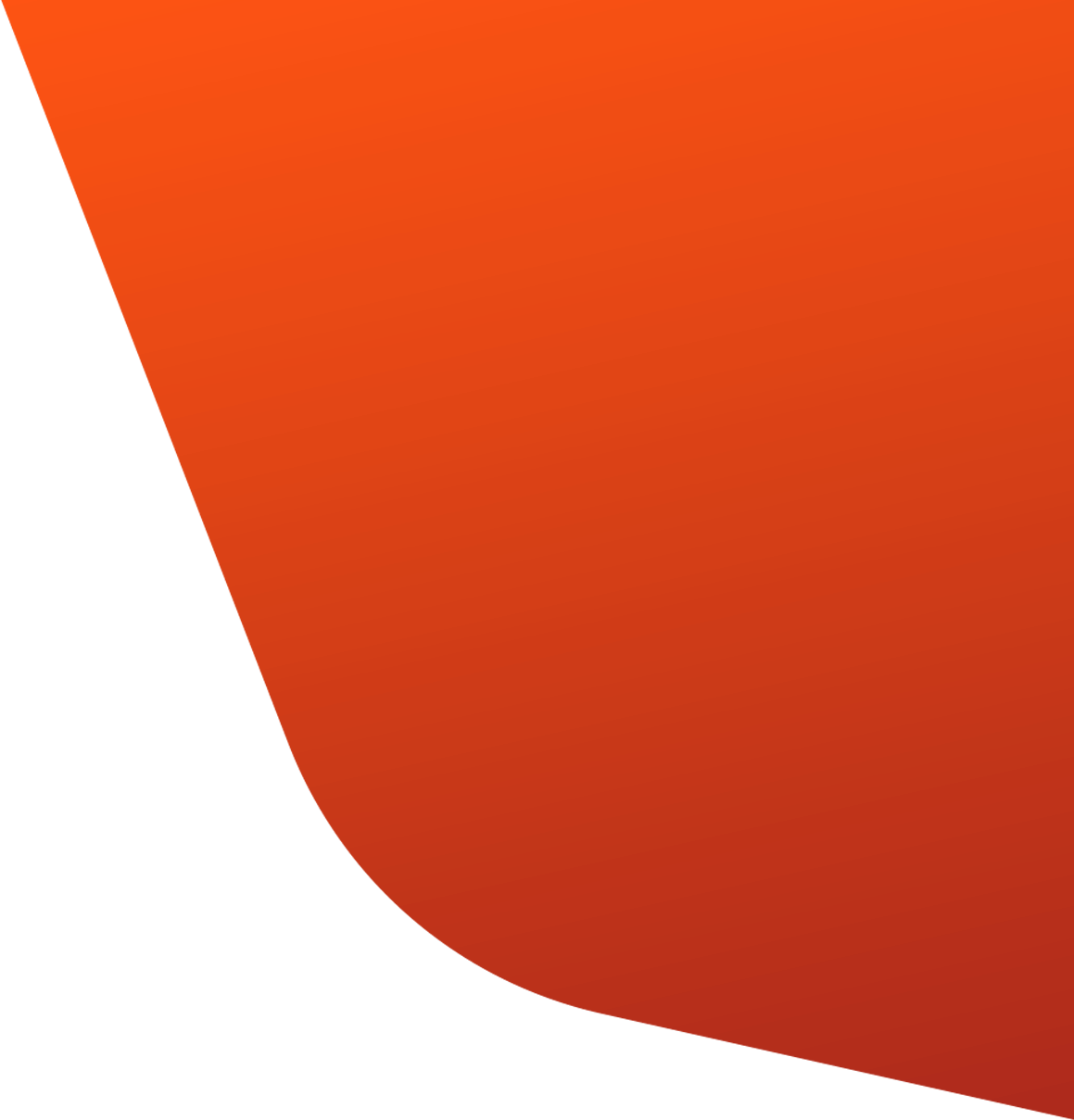 SR22 Car Insurance Cost & Requirements
How Much Does SR22 Insurance Cost?
Car owners who have an SR22 can continue enjoying their driving privileges even after being involved in repeated or severe driving offenses. SR22 Insurance policies vary in cost, depending on various factors such as your state and your insurance company. This guide will discuss SR22 Insurance and how much you will have to spend to get SR22.
First Things First, What Exactly is an SR22?
Simply put, an SR22 is a certificate issued by your car insurance company to guarantee the state that you are legally covered. You have to take an SR22 if you have been convicted of serious or multiple driving offenses in the past. Some of the violations that require an SR22 include DUI, reckless driving, and driving without Insurance.
What is an SR 22 Certificate?
It is also known as a certificate of financial responsibility or SR22 car insurance. When you take an SR22, your car insurance company will forward the details to the state. You should carry the SR 22 insurance certificate with you as proof of liability car insurance. Although most people think that an SR22 is an car insurance policy, the reality is that it is only used to prove financial responsibility.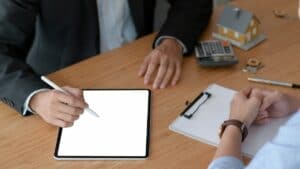 When Do You Need an SR22?
Drivers in all states apart from Minnesota, Oklahoma, Kentucky, Pennsylvania, Delaware, New Mexico, North Carolina, and New York might have to obtain an SR22 for various reasons such as:
  

A conviction for reckless driving.

   

Being involved in an accident without a varied driving license

 

A conviction for driving under the influence.

Getting too many DMV points.

 

Driving without valid driving auto insurance.

   

Committing too many driving offenses.

 

When applying for a probationary or hardship permit.

When reinstating your driving license after revocation.
What is Non Owner SR 22?
However, drivers who do not intend to drive do not have to file an SR22. The driver will also need to file a non-owner SR22 certificate if they have regular access to a car or owns a vehicle. Each state has different requirements. Here's a list of what is required for California SR22 Insurance and San Diego SR22 Insurance.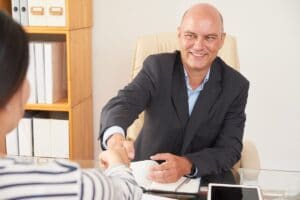 How to Get an SR22 Certificate?
When you need SR22 auto insurance, you will have to start by looking for the best auto insurance company in California. Of course, you don't have to go through the pain of finding a provider if you already have cheap sr22 insurance. The next thing you will have to do is to get in touch with your provider. Sadly, your auto insurance company will automatically know something significant has happened when you contact them.
What is the Process?
They will then proceed to check your DMV (department of motor vehicles) record to identify the reason why you need SR22. Depending on the analysis, your car insurance company will decide to either issue the certificate or cancel your existing policy. Unfortunately, you will have to look for a new policy if your current auto insurance company cancels the existing policy. Even when your SR 22 insurance company decides to issue the certificate, you should be ready for more expensive premium rates.
It's always a Good Idea to Shop Around
It is paramount to note that you don't have to get an SR22 from your current insurance company. You can always take the time to shop around to find a plan that suits your budget. Besides, you will have no option but to shop for SR22 if your current provider does not offer SR22 Insurance. The good news is that SR 22 insurance companies consider various factors such as your state, marriage status, and age when calculating the premium rates.
Choosing an Insurance Company for SR 22
Once you find a company that offers SR22 Insurance, you will have to file an SR22 form which your insurance provider will offer. Always remember to carry a copy of the form with you wherever you go as proof. You do not have to fill the form manually in some states since you can do it electronically.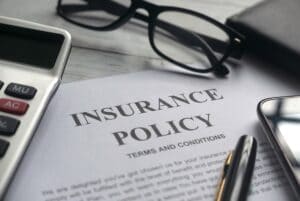 What are The Main Types of SR22 Forms?
Before filing an SR22 certificate, it is essential to note that there are three types of forms. That is why you should choose the one that you prefer. The first type, known as the owner certificate, is the best option for covering your cars. An owner-operator certificate is the second type and is used to cover any vehicle you will drive. A non-owners certificate that is the last type is required if you do not own a car but have been ordered to take an SR22.
What is the Cost of an SR22?
Now that you know what an SR22 is and how to obtain it, let us discuss the costs. The price of an SR22 varies from one insurance company to another and between states. On average, individuals who need an SR22 should be ready to spend around $300 to $800 per month. Your auto insurance company will weigh various aspects like your driving experience, place of residence, marriage status, driving history, and age.
Moreover, the SR 22 insurance company also charges additional expenses. For instance, individuals must withstand higher premiums for their minimum liability coverage because the provider considers them high-risk drivers. Some SR 22 insurance companies go as far as asking the individuals to pay the entire premiums at a go.
In California, DUI offenders do not qualify for good driver discounts up to ten years after their conviction. Moreover, SR 22 insurance companies also charge filing fees, which range from $25 to $60.  The DMV can also charge as low as $125 to reinstate a revoked driving license.
How Long Does an SR22 Last?
In most cases, individuals must have an SR22 on file for about three years after the license has been revoked for DUI. The good news is that you do not have to re-file every year. If the certificate is canceled, the individuals will have to look for a new provider to obtain a new SR22 certificate. Failure to get a new certificate can result in another offense and suspension of the license.
Tips for Finding the Best SR22 Company
Finding the right SR22 insurance company is essential for various reasons. A reputable and responsible SR22 provider will make things less difficult for you as you deal with the DMV. Thankfully, you can find the best SR22 insurance company near you in a couple of minutes by working with friendly and knowledgeable staff at Pay Low Insurance.
Pay Low Insurance specializes in DUIs, SR 22 insurance, new license, accidents, tickets, and provide the best affordable auto insurance in California. Call us now at (619) 736-1313 or stop by our offices to get the best SR22 insurance in California today.