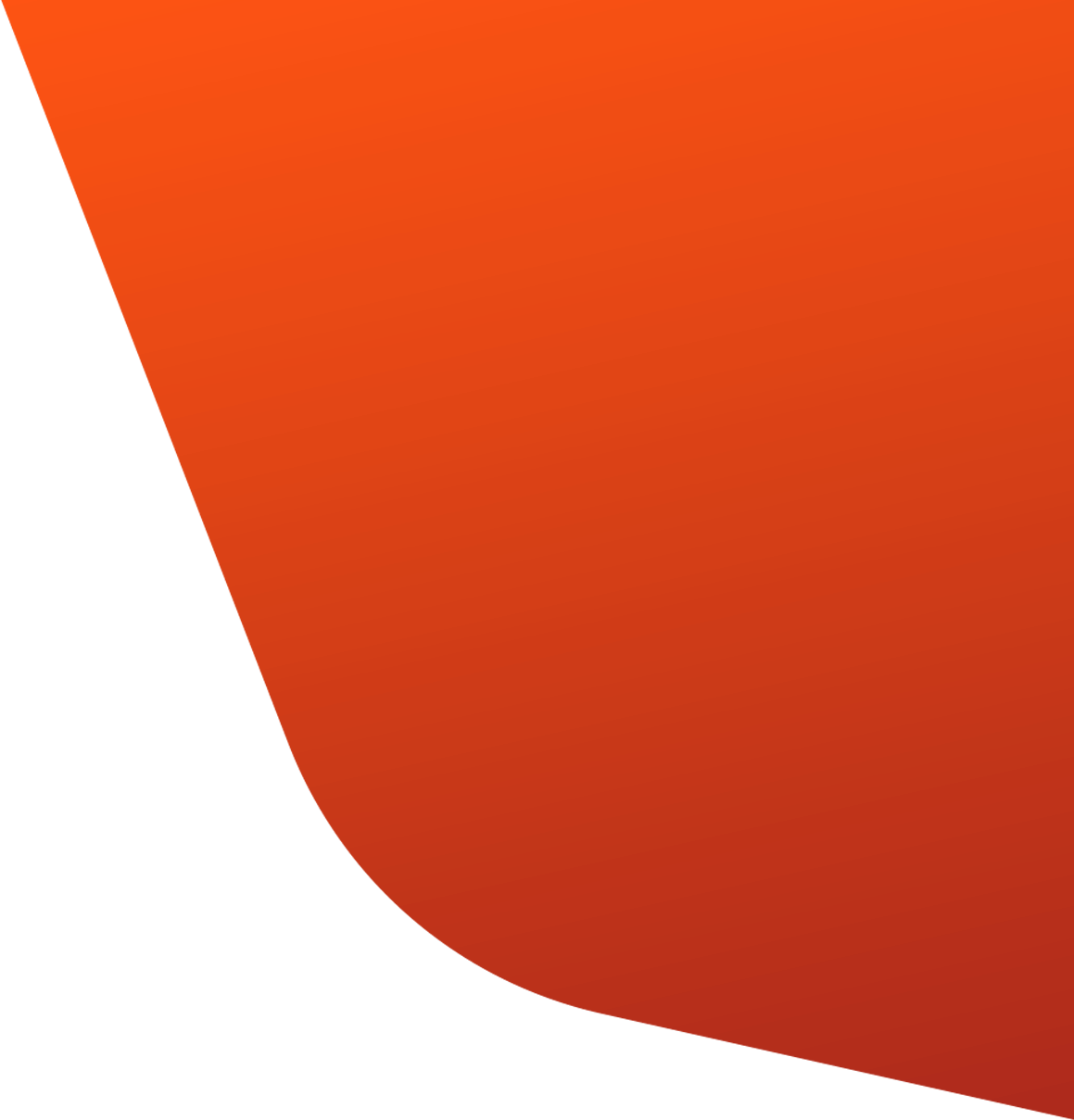 Cheap SR22 Insurance
Where to Get Cheap SR22 Insurance
SR22 can be a burden, especially if you have to get it unexpectedly. Unfortunately, many car owners are not prepared for SR22. In fact, most people only discover SR22 after committing a serious traffic offense.
Learning more about SR22 beforehand can prove crucial when you have to file it with your state. Like other drivers, you might have to pay more for insurance to get an SR22. The good news is that you can bring down your insurance costs if you follow certain steps.
This guide will discuss all you need to know about SR22. You will also discover the steps you can take to lower your premiums.
What is SR22 Insurance?
You do not have to file an SR22 unless you have been convicted of a serious traffic offense. Also, you have to file an SR22 if you have been convicted for repeat traffic offenses. It is best to note that an SR22 is not a typical insurance policy. Instead, it is a form you have to file to prove that you have met the minimum liability requirements in your state.
An SR22 will restore your driving privileges after committing a DUI, DWI, or any other major traffic offense. It usually lasts around three years. After this period, the state will restore your driving license automatically.
Not All Insurance Companies Offer SR22
Keep in mind that not all insurance companies offer SR22. For that reason, you will have to look for a company that provides SR22. The good news is that almost all reputable companies offer SR22 insurance. However, you are likely to pay more than $758 per year for insurance if you have an SR22.
You can always bring these costs down if you look for the cheapest SR22 insurance in your state.  
Cheapest SR22 Insurance Companies Nation Wide
SR22 insurance costs vary depending on the violation, the state, and the insurer. Drivers have to pay more in some states than in others. Similarly, the cost varies from one auto insurance company to the other.
Regardless of the state or the insurer, you will have to pay more if you are convicted for severe offenses like DUI and driving without a license. Pay Low Insurance has analyzed the latest data to help you discover the cheapest SR22 insurance companies in the country.
Insurer Yearly Premium Data
| | |
| --- | --- |
| Insurer | Yearly Premium |
| USAA | $838 |
| Progressive | $1,058 |
| State Firm | $1,208 |
| Farmers | $1,330 |
| GEICO | $1,354 |
| Nationwide | $1,461 |
| Allstate | $1,503 |
| Travelers | $1,646 |
| MetLife | $2,859 |
 Insurance Companies May Cancel Your Coverage
Bear in mind that these rates have been obtained from 12 states, namely Wisconsin, South Carolina, Ohio, Arizona, Oregon, California SR22 or San Diego SR22, Indiana, Florida, Tennessee, Texas, Virginia, and Illinois.
Also, these quotes are for drivers who meet the minimum state requirements and have a DUI. Any company with a state license can file SR22 insurance. However, these insurance companies have the right to accept or deny your SR22. For example, your auto insurance company had the right to cancel your coverage if they determine that you are a careless driver.
Insurance Company May Increase Your Rates
Even if your current auto insurance provider decided to file an SR22 for you, your insurance rates might increase due to your driving violations. Thus, it is advisable to check various providers before making your ultimate decision.
Choosing The Right Provider
If your auto insurance provider rejects your request, you will have no choice but to look for a new auto insurer. In that case, it would be wise to pick a car insurance company that will not penalize you heavily. You also need to file an SR22 even if you do not own a car at the moment. Doing so will assure the state that you have met the minimum liability when driving a rented or borrowed car.
In this regard, you will have to take non-owner car insurance to qualify for an SR22. This is why you should find the best SR22 insurance to save your money.
SR22 Insurance Costs by State
Sr22 nsurance quotes vary depending on where you live, your profile, and your driving history. As a result, the cheapest SR22 companies nationwide may not be cheap in your state. It is also important to note that auto insurance companies charge different premiums depending on the state and the violations.
Luckily, Pay Low Insurance has analyzed recent insurance data to help you find the cheapest SR22 insurance companies in each state. From our findings, we can note that USAA is the most expensive in 15 states while State Firm is the cheapest in more than 21 states.
Here are the latest SR22 insurance costs by state.
State Average Data
| | |
| --- | --- |
| State | Average Annual SR22 Rates ($) |
| Wyoming | 528 |
| Maine | 550 |
| Iowa | 587 |
| South Dakota | 590 |
| Indiana | 597 |
| Idaho | 615 |
| North Dakota | 643 |
| Kansas | 692 |
| Vermont | 715 |
| Ohio | 732 |
| Alaska | 760 |
| Virginia | 772 |
| New Hampshire | 780 |
| Tennessee | 788 |
| Nebraska | 835 |
| West Virginia | 858 |
| Montana | 903 |
| Mississippi | 904 |
| Missouri | 950 |
| Oklahoma | 952 |
| Arizona | 958 |
| Wisconsin | 958 |
| Washington DC | 967 |
| Texas | 988 |
| Alabama | 1,002 |
| Massachusetts | 1,025 |
| Utah | 1,028 |
| Colorado | 1078 |
| Arkansas | 1,087 |
| New Mexico | 1,096 |
| Illinois | 1,149 |
| Oregon | 1,177 |
| Washington | 1,214 |
| Delaware | 1,439 |
| Minnesota | 1,457 |
| Nevada | 1,487 |
| Kentucky | 1,546 |
| Hawaii | 1,570 |
| Pennsylvania | 1,586 |
| Connecticut | 1,629 |
| California | 1,858 |
| Michigan | 9,991 |
 California Average
Here in California, Mercury is the cheapest SR22 insurance company, with an average annual cost of $948.  Progressive is the second cheapest company, with an average annual rate of $1,070
GEICO charges around $1,244 per year while Esurance charges about $1,331 per year. MetLife is the most expensive company, with an annual average of $4,221.
Finding the Cheapest SR22 Insurance
If you need an SR22 without a car, it would be best to compare different options. While you are at it, you also need to know that insurers consider different things, such as your driving history and age. Thus, ask for quotes from different providers you have in mind to choose the best.
Choosing The Your Provider
Apart from the cost, it will also help to consider other essentials such as customer service and the financial stability of the company you are considering. Moreover, you should check customer complaints before picking your preferred provider.
Pay Low Insurance can help you find the best SR22 insurance rates in San Diego, California, and the surrounding areas. You only have to construct your profile to get instant quotes in a couple of minutes. Contact the experienced insurance agents at Pay Low Insurance at (619) 736-1313 to find the best affordable SR22 insurance in California. You can also claim your free online quote now.